血液凝固に関する最新情報

最終更新日 : 2023年3月21日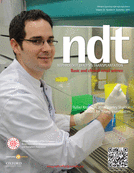 Stephan Nopp et al. | Nephrology Dialysis Transplantation...
This content is only available as a PDF....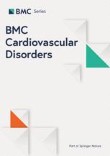 Park Dae Yong et al. | BMC Cardiovascular Disorders 2023; 23(1):...
Non-vitamin K antagonist oral anticoagulants (NOACs) have revolutionized the anticoagulation therapies...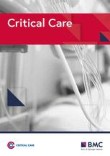 Rossaint Rolf et al. | Critical Care 2023; 27(1): 80
Severe trauma represents a major global public health burden. The Global Burden of Diseases, Injuries,...