血液凝固に関する最新情報

最終更新日 : 2023年5月16日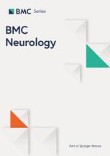 Choi Bo Kyu et al. | BMC Neurology 2023; 23(1): 187
Cancer and ischemic stroke are diseases with high morbidity and mortality worldwide [1–3]. The...

Aldraihem, Moneera O.MD et al. | The Neurologist 2023; 28(3): 184-6
Cerebral venous thrombosis (CVT) is a rare cause of stroke, accounting for 0.5% to 1% of all stroke admissions....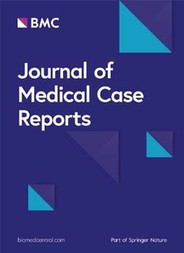 Gevers Anthony et al. | Journal of Medical Case Reports 2023;...
Acute severe lumbar pain in patients younger than 20 years is considered to be a red flag in the...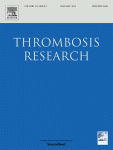 Lim Hui Yin et al. | Thrombosis research 2023 Apr; 226: 127-135...
Despite cardiovascular diseases and thrombosis being major causes of death in patients with chronic kidney...