血液凝固に関する最新情報

最終更新日 : 2023年9月26日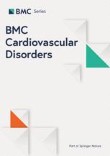 Song Jinping et al. | BMC Cardiovascular Disorders 2023; 23(1):...
Chronic heart failure is a group of clinical syndromes manifested in the terminal stage due to the development...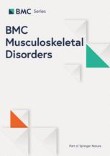 Wu Yi-Lun et al. | BMC Musculoskeletal Disorders 2023;...
Hip fracture in the elderly has attracted extensive attention due to its epidemiological characteristics....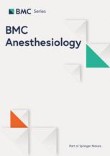 Terrier Jean et al. | BMC Anesthesiology 2023; 23(1): 314
Direct oral anticoagulants (DOACs) have become the medication of choice for the treatment and prophylaxis...